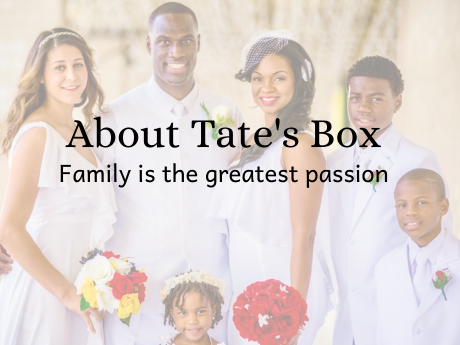 The Spirit of Tate's Box
Ask any sports parent and they will tell you two things: It takes a village and sports are better when shared with family and friends.
As parents who have spent the last 20+ years raising 4 Student-Athletes of their own, The Tate's have encouraged their children through every imaginable scenario.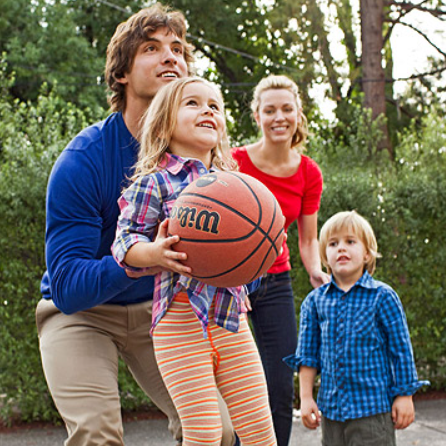 So They Never Forget
The field and the court can be a rough place for athletes, but they show up anyway. Your kids dream and you rally around them to support and encourage them every step of the way.
Athletes thrive when they see family and close friends cheering from the stands. Sadly, the Tate's lost their mothers to Cancer leaving a void in the family bond and two empty seats on game days.
As Parents and Grandparents you know how important it is to you that your kids have a piece of you wherever they go, so the Tate's created sentimental, sporty gifts they can cherish forever, because your love outlasts the game.